Internet Banking

Contact Us:
215 Main St
STEINAUER, NE 68441
Phone: (402)869-2211
Fax: (402)869-2212
customersupport@bankofsteinauer.com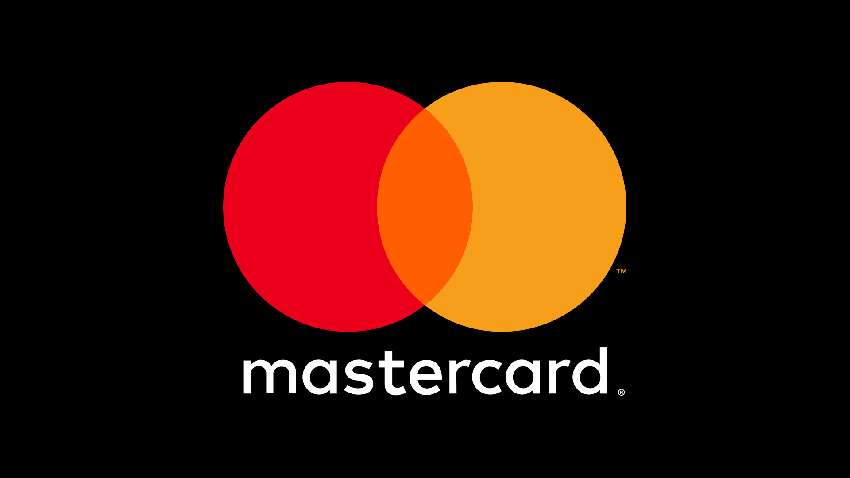 The Bank of Steinauer Along with CyberScout
Gives Your Identity the Protection it Deserves
Identity thieves steal mail, skim credit cards, hack into accounts and rummage through garbage in the search for their next victim. In the blink of an eye, criminals can access and steal your personal information to obtain fraudulent credit, make unauthorized purchases, steal tax refunds or even commit crimes in your name.

Did you know you and your family members* have access to an experienced, personal-touch fraud specialist from CyberScout, America's premier provider of identity services, to address these risks at every age and stage of life?

If you suspect you may be a victim of identity theft or fraud, you should take advantage of these valuable identity assistance services NOW.

Call The Bank of Steinauer at 402-869-2211 to be immediately connected to a fraud specialist at the CyberScout Resolution Center, where you will get the help you need. A personal fraud specialist will guide you through the resolution process until the problem is fully resolved and your peace of mind is restored.

A fraud specialist will help you take proactive steps to help protect against identity theft and safeguard you and your family.

While no one is immune to identity theft, education and awareness are your best lines of defense. Visit www.cyberscout.com/KnowledgeCenter to access daily news alerts, topical articles, monthly newsletters and wealth of proactive tips.

Learn how to protect yourself and your family by visiting www.cyberscout.com or calling The Bank of Steinauer at 402-869-2211.

*Identity protection services are available to a spouse and/or immediate family members under 26 years old who live in the household.