Internet Banking

Contact Us:
215 Main St
STEINAUER, NE 68441
Phone: (402)869-2211
Fax: (402)869-2212
customersupport@bankofsteinauer.com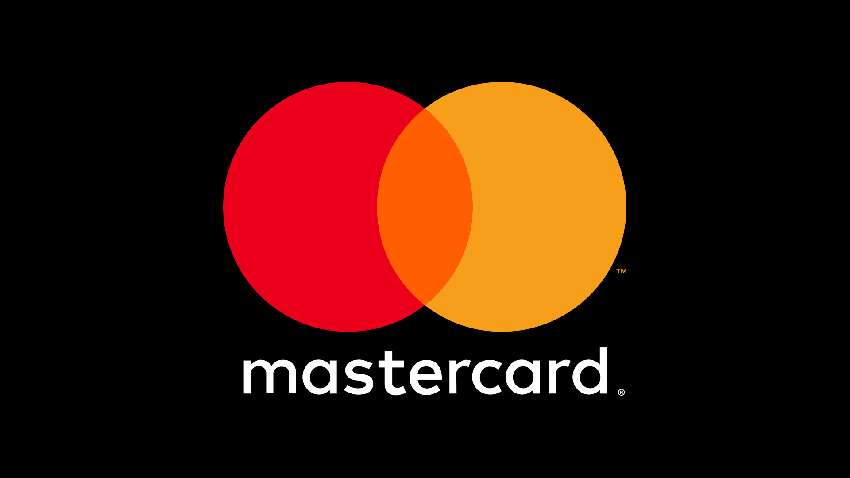 FINANCIAL CALCULATORS
Do a quick simple calculation of a mortgage, loan, or credit card payment or future savings values.
SAVINGS BOND CALCULATOR
Calculate the value of your Savings Bond.
FDIC INSURANCE CALCULATOR
EDIE (Electronic Deposit Insurance Estimator) can calculate your FDIC insurance coverage for each FDIC-insured bank where you have deposit accounts. EDIE lets you know in a printable report for each bank whether your deposits are within or exceed coverage limits.
What is the value of your car or pickup?
Find the resale or trade-in value of your car or pickup by clicking on one of the below sites:

Kelly Blue Book
NADA