Internet Banking

Contact Us:
215 Main St
STEINAUER, NE 68441
Phone: (402)869-2211
Fax: (402)869-2212
customersupport@bankofsteinauer.com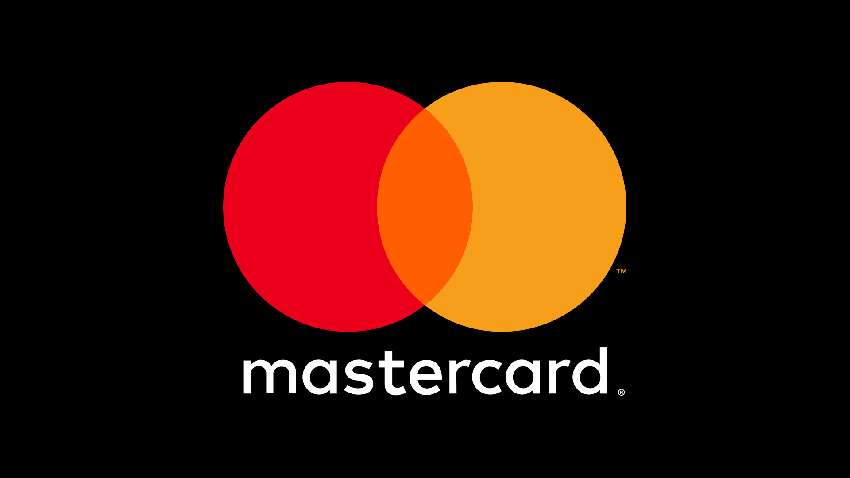 Joseph Steinauer was the first postmaster of Steinauer Nebraska, and conducted the first banking business along with his post office duties in the small wooden structure that still serves the community as a post office. Due to growing business, Joseph moved the bank into the first two-story building erected in the village in November 1894.
The Bank of Steinauer was established in 1888, but was not expected to transact much business. However, it soon became an essential part of the community, and needed to be properly organized and equipped with experienced help. Because of his advanced age, Joseph put his son, John, in charge of the bank as cashier. John had obtained prior experience in the bank of W. C. Henry in Pawnee City, Nebraska. Joseph's other son, Nicholas, was appointed assistant cashier. Having been capitalized for $30,000 in 1893, The Bank of Steinauer was chartered on July 5, 1898, and has been continuously owned and operated by the Steinauer family and its descendents for five generations.
The first president, Joseph Steinauer, held his position until his death on October 12, 1907, at which time his son, John, took over the presidency until his death on June 10, 1910. Nicholas Steinauer remained as assistant cashier until he retired in 1940, with the exception of serving one term in the Nebraska State Legislature. In 1910, Frank Steinauer, another of Joseph's sons, became president and held the position until his retirement in 1942. The Board of Directors then elected Joseph's grandson, Bernard "Barney" J. Steinauer, who was serving as cashier, to fill the office of president. Bernard was granted a leave of absence to serve in World War II at which time William Steinauer, the youngest son of Joseph, and Bernard's father, took over the position of cashier and served as chairman of the Board of Directors until his death in 1958. Bernard continued to serve as president of The Bank of Steinauer until his death in 1964, when his brother, John C. Steinauer, assumed the presidency. John C. Steinauer remained president until his retirement in 1980.
The Steinauer family still plays an important role in the bank. Charles P. Jasa, husband of Joseph's great-granddaughter, Roselyn (Gyhra) Jasa, was appointed president in 1980 after working at the bank since 1956. Robert Gyhra, great-grandson of Joseph Steinauer, had been a loan officer at the bank since 1964, and began serving as vice president in 1980. Rita (Steinauer) Coughlin, granddaughter of Joseph, worked as a teller from 1962 to 1976. Roselyn (Gyhra) Jasa worked as cashier from 1954 to 1987. In 1987, two great-great-granddaughters of Joseph: Robert Gyhra's daughter, Suzanne (Gyhra) Borcher, and Charles and Roselyn (Gyhra) Jasa's daughter, Carol (Jasa) Schaardt, began working at the bank. In 2000, when Charles P. Jasa and Robert Gyhra retired, Suzanne Borcher was appointed president and Carol Schaardt assumed the role as vice president.
In 1990, the bank's first computer system was installed. In 1996 and for 13 years, the Bank of Steinauer was the first and only bank in Pawnee County to offer the community an automated teller machine (ATM). The bank was remodeled in 1997 to improve office and storage space, and in 2007 the original swinging doors were reinstalled in the lobby. The bank's original hand carved counter, vault and safe remain as permanent structures in the century old building.
The bank has grown considerably in 100 years, with current assets of over $12,000,000. The Bank of Steinauer has continued to grow in size, as well as services provided, while never losing that local hometown touch. The Bank of Steinauer still believes, as Joseph Steinauer did when he began the bank in 1898, that providing quality service and treating the customer honestly is what has kept the business prospering for over 100 years.
Joseph Steinauer, President 1888 - 1907
John Steinauer (Joseph's son), President 1907 - 1910
Frank Steinauer (Joseph's son), President 1910 - 1942
Bernard "Barney" J. Steinauer (Joseph's grandson), President 1942 - 1964
John C. Steinauer (Joseph's grandson), President 1964 - 1980
Charles P. Jasa (Married to Joseph's great-granddaughter), President 1980 - 2000
Robert H. Gyhra (Joseph's great-grandson), VP, 1980 - 2000
Suzanne M. Borcher (Joseph's great-great-granddaughter), President 2000 - present
Carol A. Schaardt (Joseph's great-great-granddaughter), VP 2000 – present