Internet Banking

Contact Us:
215 Main St
STEINAUER, NE 68441
Phone: (402)869-2211
Fax: (402)869-2212
customersupport@bankofsteinauer.com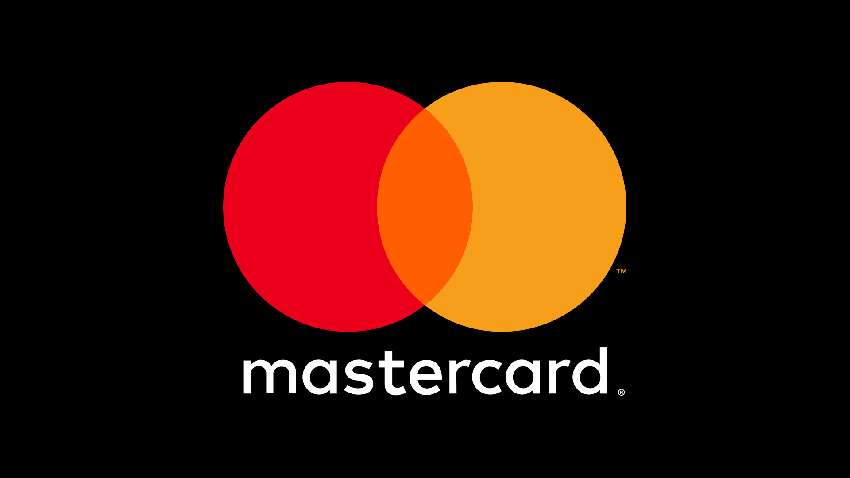 Loan Calculator

Mortgage Calculator

Credit Card Payment Calculator

Savings Calculator

The accuracy and use of these calculators is not guaranteed. Note: Information and interactive calculators are made available to you as self-help tools for your independent use. We cannot and do not guarantee their accuracy or their applicability to your circumstances. We encourage you to seek personalized advice from qualified professionals regarding all personal finance issues.